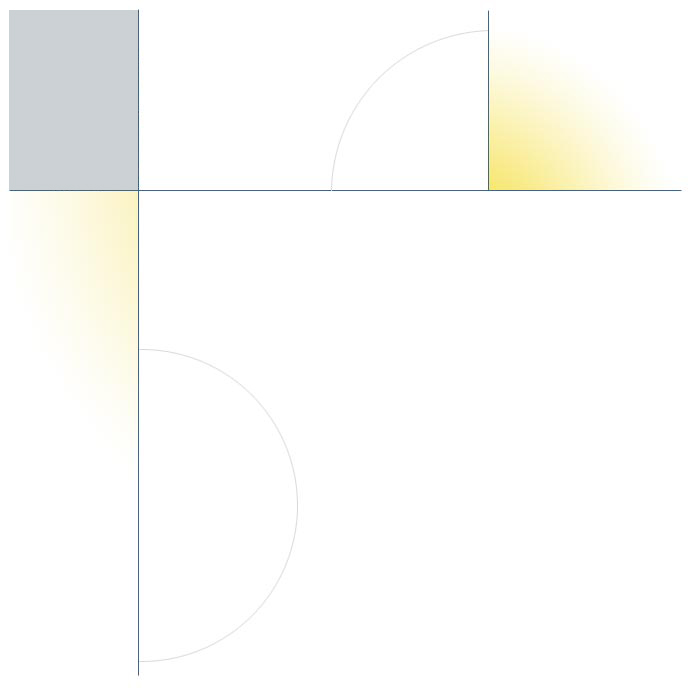 Synergy is a multifacited ministry providing services and resources to pastors, churches and communities around the world.

Church/Pastor Consulting Services

Lighthouse Movement Promotions and Training

Upper Room Pray Cell Movement Promotions & Training

Synergy (from the Greek syn-ergo, συνεργός meaning working together, circa 1660) refers to the phenomenon in which two or more discrete influences or agents acting together create an effect greater than that predicted by knowing only the separate effects of the individual agents.

Paul used the word in his Epistles (Rom. 8:28; 1 Cor. 3:9) to illustrate a dynamic conception of human, divine and cosmic cooperation: "I did the planting, Apollos the watering, but God made things grow … We are fellow workers (synergoi) with God; you are God's farm, God's building."

Often the prediction is the sum of the effects that each is able to create independently.  The opposite of synergy is antagonism, the phenomenon where two agents in combination have an overall effect that is less than that predicted from their individual effects.  Synergism stems from the 1657 theological doctrine that humans will cooperate with the Divine Grace in regeneration.  The term began to be used in the broader, non-theological, sense by 1925.

Synergy can also mean:

- A mutually advantageous conjunction where the whole is greater than the sum of the parts.

- A dynamic state in which combined action is favored over the sum of individual component actions.

- Behavior of whole systems unpredicted by the behavior of their parts taken separately.  More accurately known as emergent behavior.

Let us work with you.  The future will be dynamic!